Become an OrangeTrail Affiliate
Personal Link
You will be given an affiliate link to promote Hacking Ecom. With every purchase that comes through your link, or notifying your Affiliate Manager, you have the ability to earn, uncapped.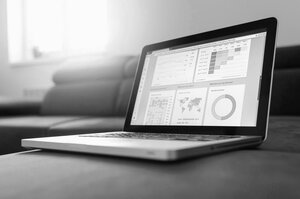 Affiliate Dashboard
You will get your own dashboard to track clicks, conversions, and commissions. View your payouts and earnings through your personal link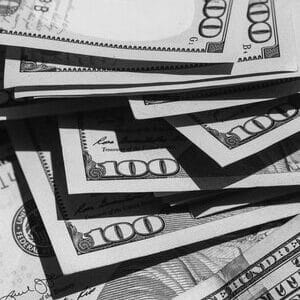 Commissions
We offer hefty upfront commissions on initial closing price, or options to earn repeatedly as the client sticks with us.