Personal Link
As an Orange Trail Affiliate - You'll receive a unique link to promote leads and new business prospects. Each time someone makes a purchase through your link, we will be able to accurately track and assess the prospect, ultimately allowing you the fantastic opportunity to earn commissions.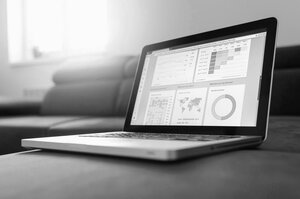 Affiliate Dashboard
Once you've joined as an affiliate, you'll gain access to your own personalized dashboard, allowing you to monitor essential metrics such as clicks, conversions, and commissions generated through your unique link. Your Orange Trail dashboard will enable you to track your payouts and earnings in real-time, providing you with valuable insights into the performance of your affiliate efforts.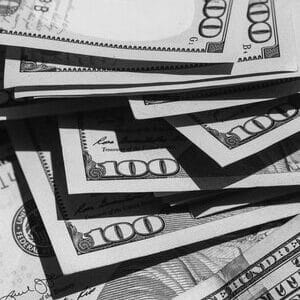 Commissions
Our Affiliate Program provides two enticing earning options. Firstly, you can benefit from substantial upfront commissions based on the initial closing price when a client makes a purchase through your referral link. Alternatively, you have the opportunity to earn recurring commissions as the client continues to stay with us over time. This flexible approach allows you to choose the earning model that best suits your preferences and goals as an affiliate.