Problem
Scaling a Jewelry brand account from $43,242 to over $326,310 monthly sales in just 6 months.
American jewelry brand.
OVERALL RESULTS SO FAR
+ 249 %
Return on investment
$ 326,310
Monthly sales generated
Challenge
The Challenge
Our client was working with multiple ad accounts and multiple agencies. There was a lack of clear structure and overarching strategy for scaling.
Growth was slower than the client wanted and sales fluctuated. Every time the client tried scaling more, the ROAS tanked and profitability decreases significantly.
Approach & Strategy
We took over the account and immediately started with an intensive audit.
First, we analyzed the market conditions and competitors. Then, we evaluated product performance on an individual and overall level, and we combined it with mining reviews from the client and their competitors to establish key messaging points using a data-driven approach.
After the initial market research and audit phase, we implemented our unique 3 Point DTC scaling system. And started a new ad account from scratch.
With the key insights gained during the market research phase and our 3-Point Scaling System™, we started identifying profitable segments and approaches. We continued by fleshing out our full-funnel system.
The results were unexpected… even for us.
Results
After just 5 months we had scaled from $43,242 at 1.52 ROAS to over $326,310 at 2.49 ROAS.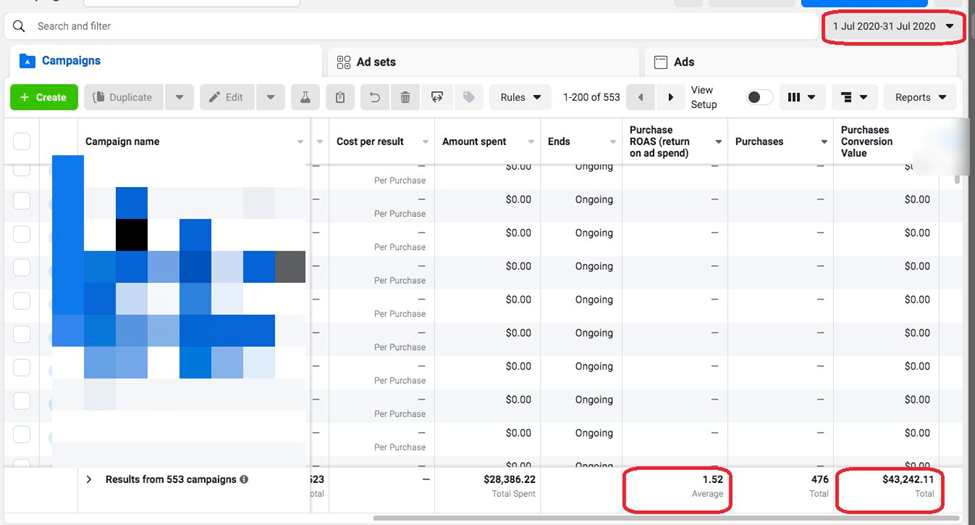 Before:
Spend: $28,386.22
ROAS: 1.52
Total Sales: $43,242.11
After:
Spend: $131,038.08
ROAS: 2.49
Total Sales: $326,310.13
5. Testimonial
"I really love working with Er because he is really committed to us succeeding with our goals and he gives excellent service. I recommend him to any brand that wants to scale up their business."
Mor M.
Karma & Luck
Youtube Link – https://www.youtube.com/watch?v=HLQQKq82lb4