Orange Trail Media
Get up to 5% Cashback on your Google Adspend by Using our Google Ad Accounts
Increase the ROI on your spend by getting up to 5% cashback
Direct line with google reps
Unlimited spend limit from day 1
Schedule A Call Now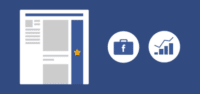 Who Is This Service For?
OrangeTrail offers full 360 support to online marketers who are experiencing issues with their advertising
Premium Advertising Solutions
OrangeTrail Media's accounts are pre-vetted and have a "priority" status
Unlimited Spend Potential
Our exclusive ad accounts have unlimited spend from day one. No more "warming up" billings or waiting to scale
Green Zone Status
Our advertising accounts have a "green status" with our partnered platforms and do not get banned easily
Regular Training & Consultations
As our client, we will continue to support your business and offer you key information directly from our partnered advertising platforms
Direct-Line Access
OrangeTrail's partnerships with the advertising platform representatives allow to directly relay any questions or feedback regarding your business
Easy Payment Solutions
Our advertising solutions are easily manageable by transferring funds via low cost bank transfers. No more hefty credit card fees The OrangeTrail Ethos
After years of successful collaboration with the major advertising platforms, the OrangeTrail team have secured strategic partnerships with representatives to offer your business the help and support it needs for success!
Who is this for?
OrangeTrail's advertising solutions are on an exclusive basis and clients are subject to approval
Experienced advertisers with proven campaigns
Marketers who want to scale their business to the next level
Entrepreneurs with a long-term vision
Get Started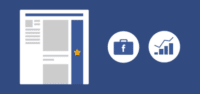 Who Qualifies For This Service?
Spend minimum $10,000+ per month on Facebook ads
Advertising in specific verticals which are policy compliant
You already have some proven ad campaigns and need accounts to run ads
Advertise white-hat products and services within policy guidelines
Get Started ABOUT US
Passionate Marketing Experts
For the past 5 years, we have helped businesses create their brand presence and achieve their goals. OrangeTrail is founded by industry experts who have experienced the same issues that most of our clients do. We decided to take action and leverage our strong contacts at at the major advertising platforms to help offer a solution. Talk to us today about how we can support your business with exclusive agency ad accounts and put you on a solid track to success and profit.
Our Analytical Approach
Our service includes a comprehensive consult to help identify issues with landing pages, ad creatives and Facebook advertising strategy. Our individualized plans are made up of quality services that will help you scale your business efficiently and without interruption via Facebook ads.
Industry Wide Success
We work with a large number of clients from various industries, including:
eCommerce
Financial Services
Digital Information products
App and gaming media
Get Started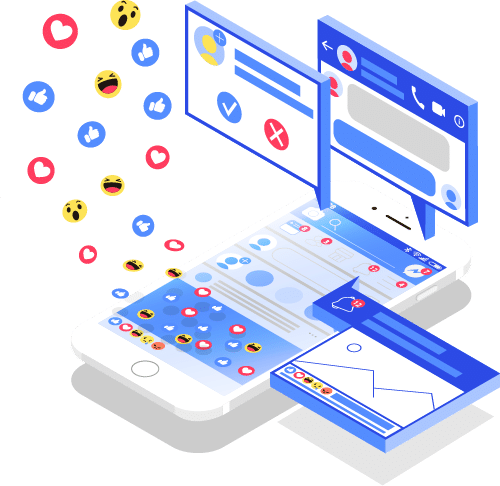 What People Say
About Our Service
''We switched over to orange trail's agency accounts when we kept having issues with our ad accounts and pages. Best decision we ever made - The accounts are not getting randomly banned and we have been consistently running ads"
''Highly recommend these accounts to anyone who is looking to scale their business. The unlimited spend limits helped us scale last quarter."
''We have not had a single ban since using orange trail's accounts. Insane. Before, it was a mess. These guys are the real deal and these accounts definitely give you an edge over your competitors.

You are one phone-call away from securing a huge source of competitive advantage within your business.